BJB Evanston Testimonials
Get to know us through the people who live with us.
We could be here singing our own praises all day about how great we are. But, what would that really say about us? That we like to sing?

So, here are some completely unprompted, unbiased testimonials from the people who live with us. Scroll through, read a few over coffee, and get to know us better from the people who know us best.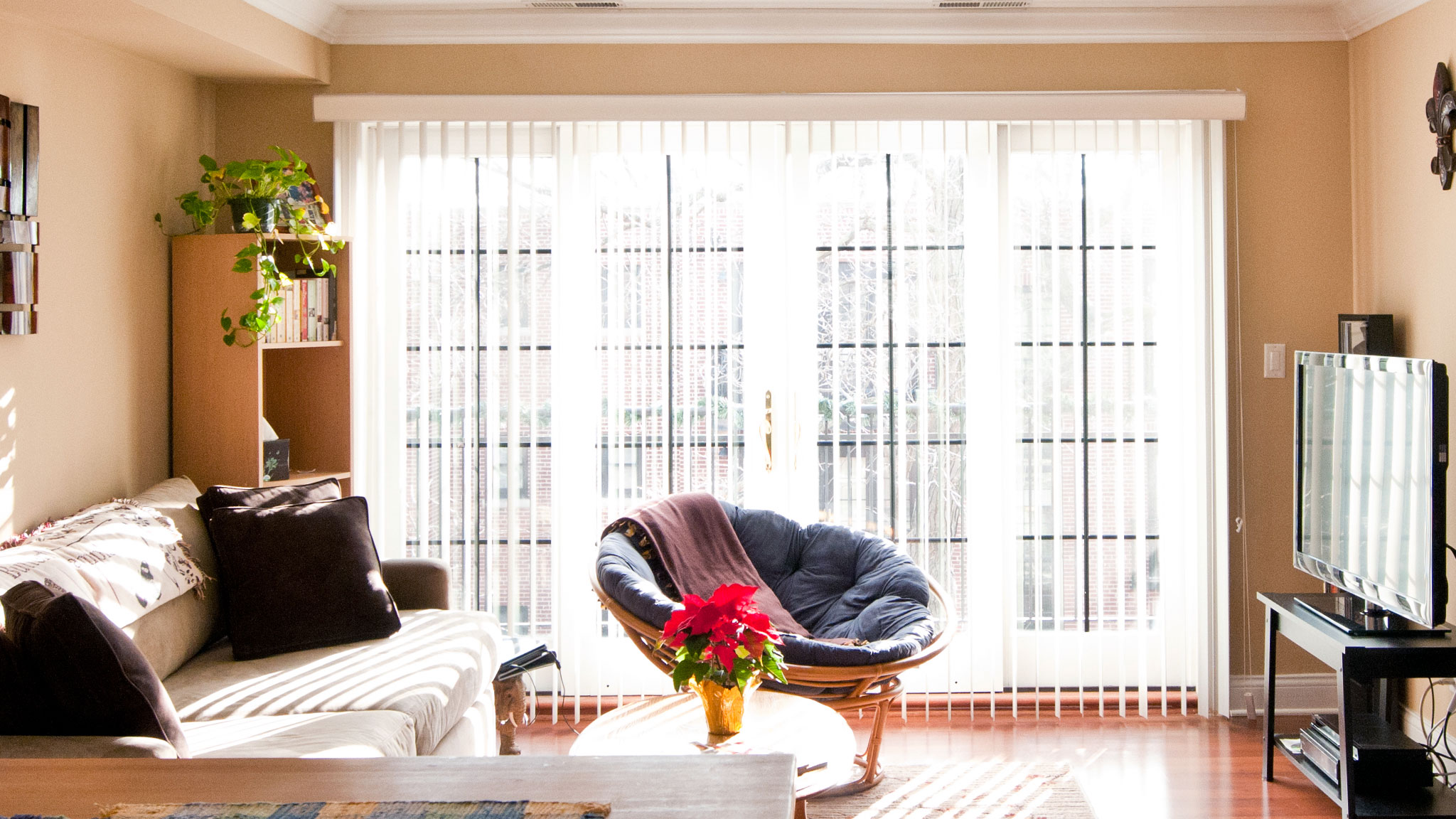 Allah S
Thank you so much for everything you have done for us over the last 2 years. As promised we have left the apartment in immaculate condition as we got it from you :)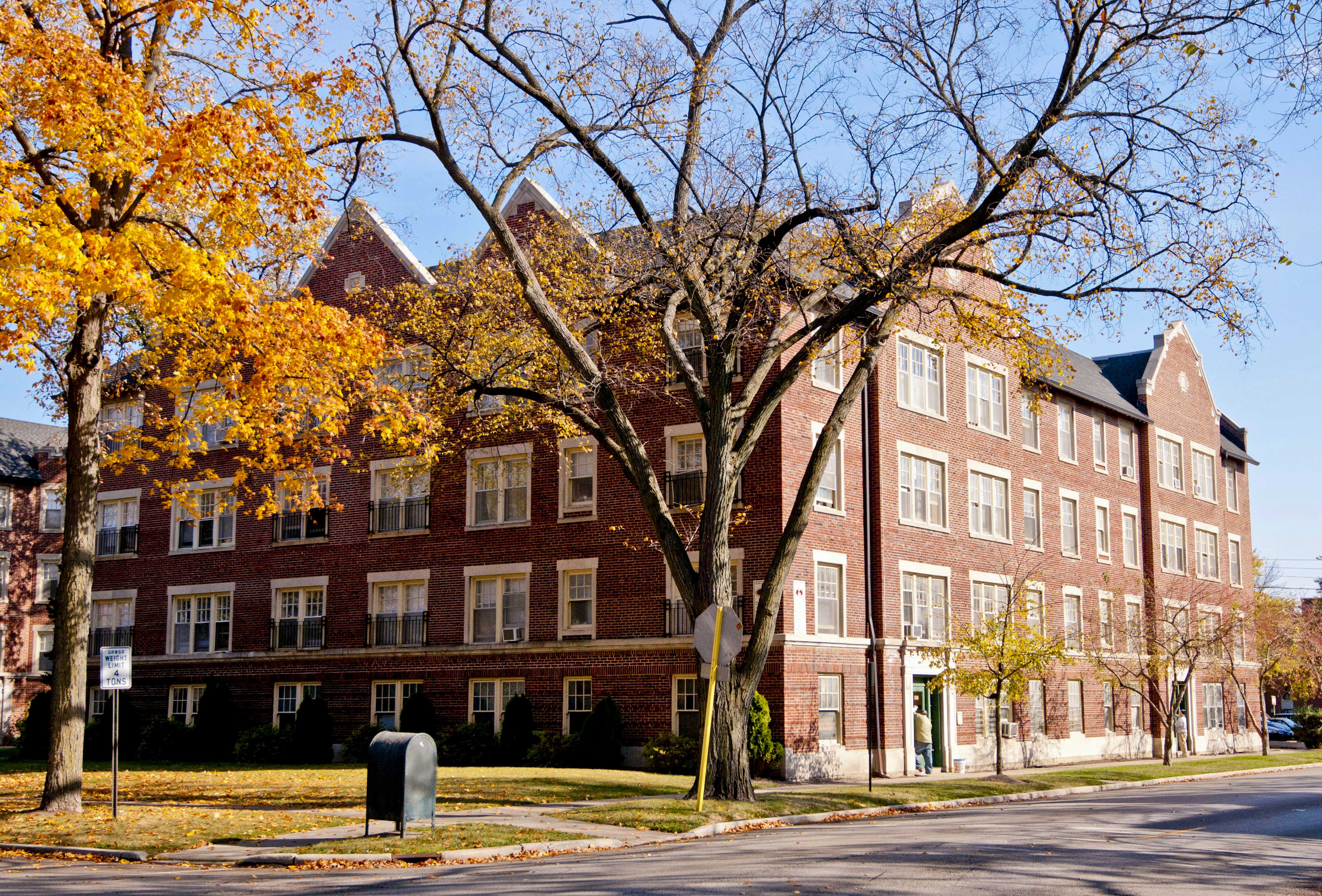 N G
We lived in 1303 Maple Ave for 3 years. The only reason for moving out was buying a house. Otherwise, we wouldn't move out. The apartment was spacious (3 bedrooms and 2 bathrooms), clean and well maintained. The building also had a nice fitness and laundry room, good size storage and bike room. Also, the rent included heat, water, free internet and cable. The management company was very responsive to every single request we submitted. Zumi, the property manager was extremely nice, very cooperative and helpful. I would definitely recommend living there.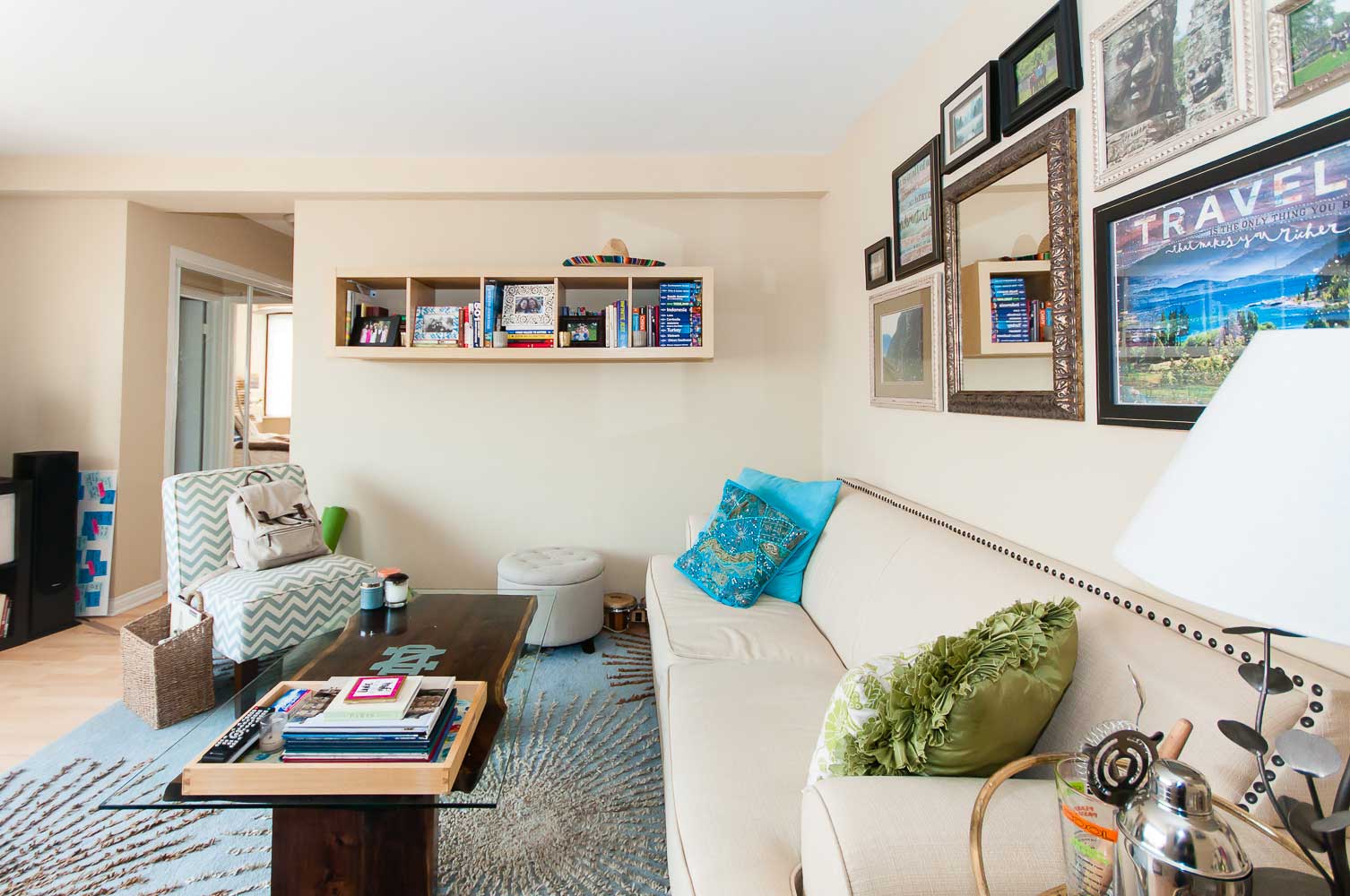 Tom J
Having lived in several Chicago apartments through the years, I have experienced my share of both bad and good property management companies. BJB Evanston is, based on my experience, one of the GREAT ones.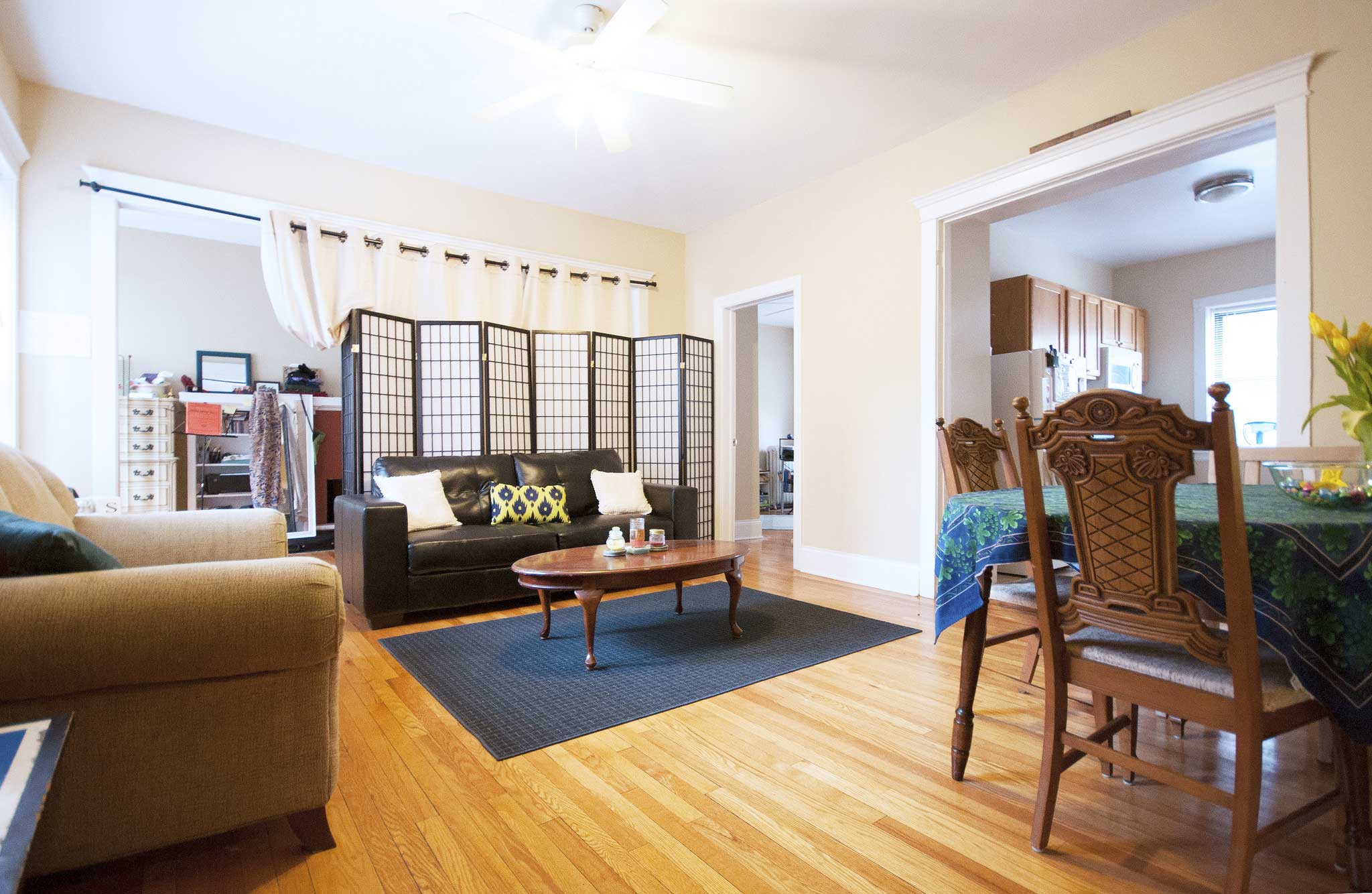 Evanston A
We've been with BJB Evanston at the 1576-1598 Oak & 1100-18 Davis building for six months now. Maybe things have improved a lot since the bad 2009 reviews, as we've been really happy with our apartment and the management. Our apartment is in great condition, very clean bathroom, updated kitchen, nicely painted and well kept living area/bedroom. We moved here from out of state and the staff was very helpful in coordinating the paperwork for us. It was a little cold at the start of winter (we emailed the staff about it) but now our apartment seems plenty warm (it's January - granted it's an insanely mild winter with no snow, so I can't attest to a true Chicago winter yet). We got a couple of space heaters just in case, as our electric bill is pretty low here, shouldn't be a problem to run them if needed. We did need a few small repairs after they did a routine inspection and while it did take a few weeks for them to get taken care of, they did get to them and did a nice job (new si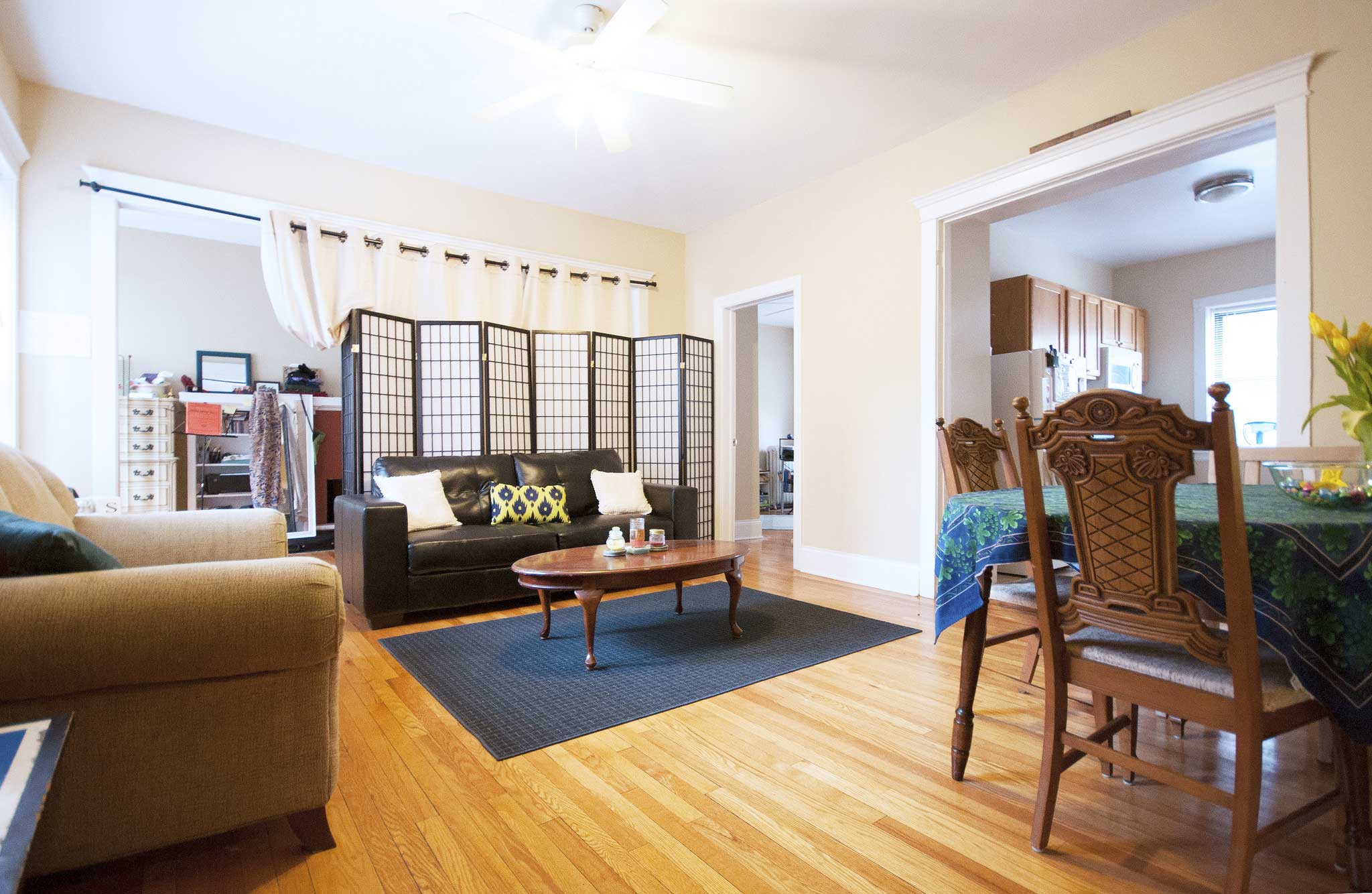 Nick H
I had a great experience with BJB. I lived for two years in two of their apartments at 1110 and 1116 Davis St. The building was in a great location near the metra and a couple blocks from downtown Evanston. Both apartments were in great shape with nice hardwoods, high ceilings, big closets and lots of windows. The kitchens and bathrooms were renovated before I moved in. Both apartments were pretty large for a great price relative to other places I looked. I also had a parking place in a garage for a really competitive price. The free cable and internet were great, I never had any issues with connection speed, even when streaming music or video. The laundry in the basement was also a nice feature. There were enough washers and dryers that I rarely, if ever, had to wait. I found BJB to be very responsive to any complaints. Any issues I had (which were very few) were fixed within a few hours. BJB was also very accommodating to some of my requests. When my wife moved out o